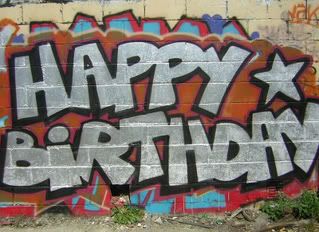 I'm not sure I am saying that with boldness & confidence or I'm saying it with disbelieve in my voice! Today is my nephew Keegan's 18th birthday! I love you so much bud!
This fall he is off the Ohio State University. The years have flown by so fast. In a blink of an eye... they are grown!
My sister made this little "trip down memory lane" for his graduation party! It was a great memento!
~♥~