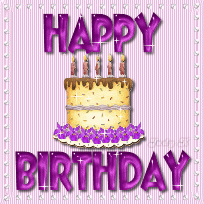 Hope you have a
Fantastic Birthday Cassidy!
It seems like just yesterday you were running around like Avery & Janie (my 4 year old nieces)!
Now, you're all grown up at 18 and such a beautiful young lady!
I hope you enjoy your senior year!
(I removed her schools name)
Now that you have become an aunt you can understand just how much I love you!
Cassidy napping with her niece Finley!
Remember we all love you so much!