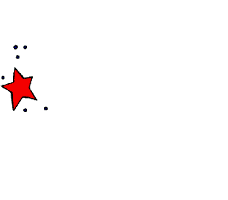 AUDREY
We love you so much!

Today is Audrey's 11th birthday! I can't believe our baby is 11 years old today! Where has the time gone? It really feels like only a few years has past.
The memory of seeing her precious face for the first time, is as vivid as that very moment. Many firsts, for our baby, have come and gone . Today she has another first.... the first time she turns 11.

love,
Daddy & Mommy