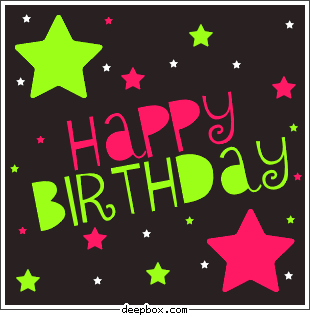 Wow, today you are 25 years old! It seems impossible for you to be that age!
You are such a beautiful, smart, and special young lady! Last September you bravely packed up and moved almost 900 miles. I miss you terribly, but I'm so proud of you.
Happy birthday Britainy, I love you so much!