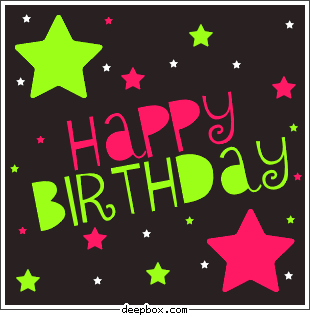 You are such a beautiful, smart, and special young lady!


You're a loving big sister to Keegan, Cassidy & Avery!
Last year you were still lived in Naples FL on your birthday!
I'm so glad you are back and I get to see you on your birthday.
I'm so proud of you.
Happy birthday Britainy, I love you so much!